INDUSTRY
We graduate energetic, courageous, resilient, creative students with the ability to apply knowledge in fluid ways with an entrepreneurial mindset.
COURTESY
We empower students to develop meaningful relationships in a diverse and inclusive community, both on campus and beyond, rooted in kindness, empathy, integrity, acceptance and understanding.
RESPONSIBILITY
We inspire our students to become confident, ethical leaders, who not only take responsibility for their own physical, financial, and emotional well-being but who are also committed to contribute positively to their communities.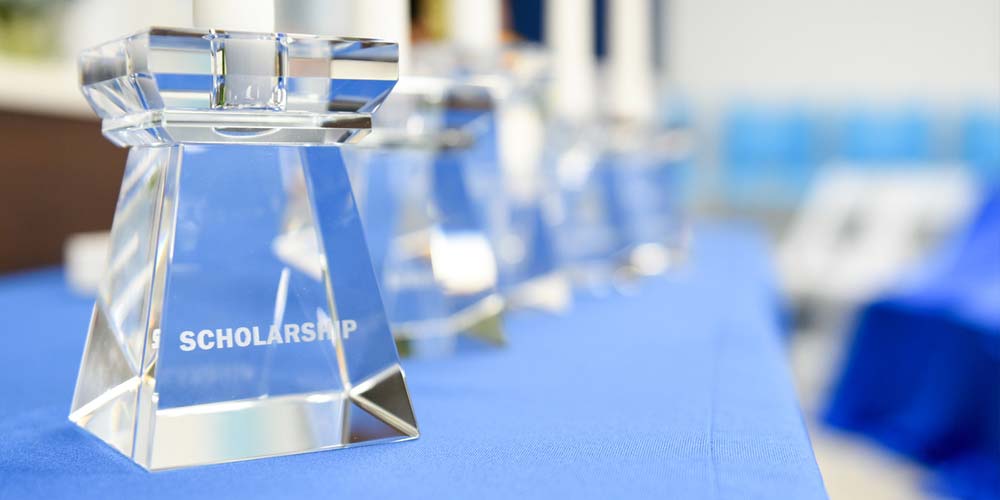 SCHOLARSHIP
We engage our students in a purposeful, inquiry-driven curriculum inside and outside of the classroom that fosters critical thinking, creativity, problem-solving and life-long intellectual curiosity.
{"visible_panels":"4","visible_panels_960":"4","visible_panels_800":"4","visible_panels_650":"1","visible_panels_500":"1","width":"1600","height":"500","orientation":"horizontal","panel_distance":"2","max_openedaccordion_size":"50%","open_panel_on":"hover","shadow":"true","autoplay":"false","mouse_wheel":"false"}